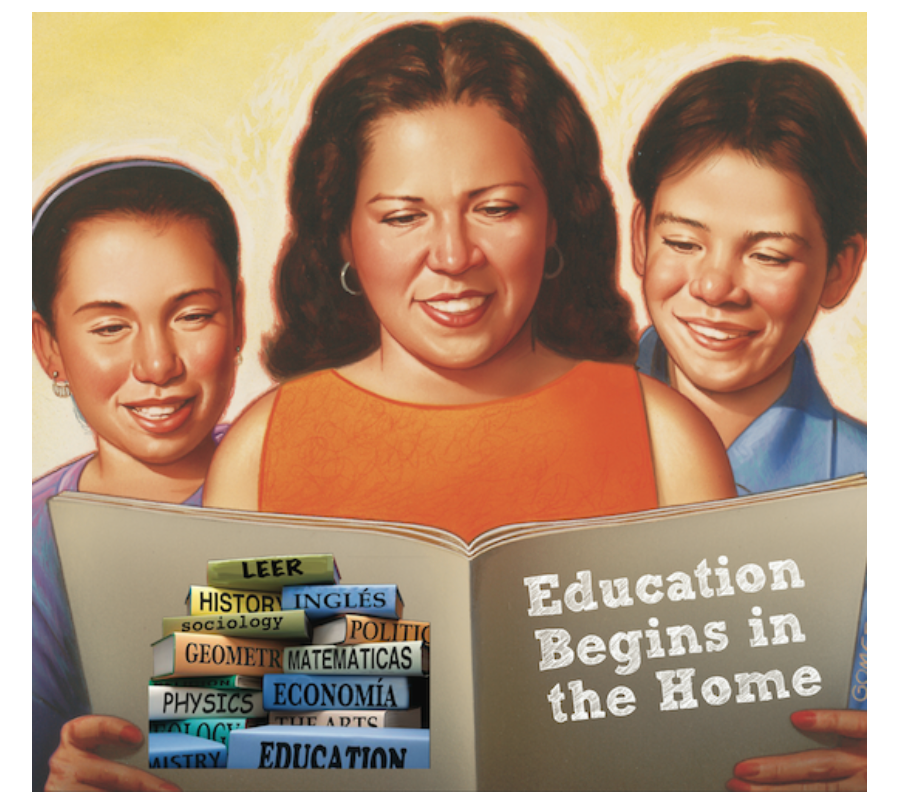 Education Begins in the Home has helped empower over 54,000 children by giving them books to encourage reading.
Education Begins in the Home has helped increase literacy in the Latino community by providing free access to books in an effort to support literacy.

We are currently present at more than 5 events every month
We provide books to children and adults to encourage reading
Education Begins in the Home is a 501(c)3 non profit organization founded by Edward Becerra in San Diego County that provides FREE books to the youth of the community.
Edward Becerra
760-681-9950
The program accepts books donations from libraries, schools, professors, organizations, and the public. With the help of volunteers, the books get sorted into categories for distribution at events or to be ready for pick up. The primary audience are individuals of all ages in North San Diego County. The program director, Edward Becerra, personally volunteers coordinating this effort because he believes that in every home, there should be a home library.
During 2019, this local program participated in 91 events, providing 25,493 free books to schools and communities in the North County San Diego. The program frequently receives requests for books and donated an additional 9,601 books to 25 organizations serving low-income families in various communities around the state. Since May 2015, this program has distributed 140,000 FREE books at more than 425 events.